Top Online Video Sharing Websites in Pakistan
"A Picture is worth a thousand words".
In 21st century pictures and videos have played vital role in information travel. Today Messages are better conveyed through pictorial illustration rather than words.
Now videos of 30 seconds convey a message which can't be sum up in thousand words. Pakistan has enough shares in online video sharing websites. Youtube ban in Pakistan has given an opportunity to such website to explore their potential. Pakistani's have founded different forums of video sharing.
Few of them are very good and doing amazing work in terms of maintainability and content quality. Few of the websites are only used by certain people to upload dramas and other political videos while some can be managed by public users. This website let common user to create and account and upload the content.
Tune.pk
This is one of the top online video sharing website in Pakistan. It crossed 40 million playbacks per month. It has 50 percent of foreign audience. It is the best alternative of YouTube provided so far.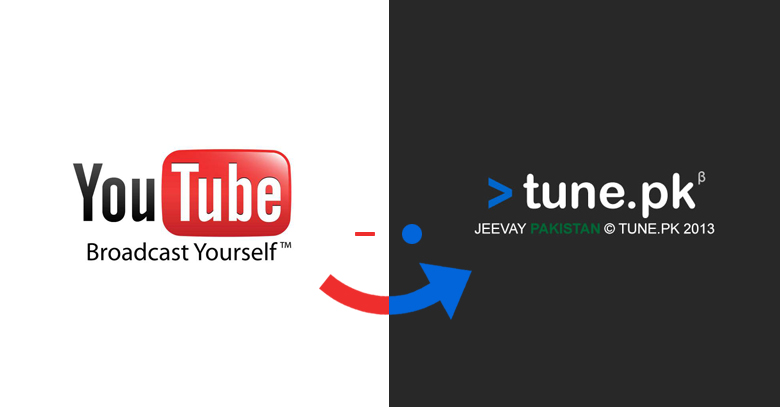 Zem tv
It is another very popular website for video sharing. This website is very famous among social media user.
Vube
It's one of the largest video sharing portals. It's built by Pakistani's to provide a forum for video sharing.
Siasat.pk
It's a website of online video. It doesn't let viewers and every other user to upload video. Most of the content on the website is related to political affairs in the country.
Pakistan has advanced in technology and science in last decade. There is a brand new generation of IT professionals and software engineers. They brought tremendous change in the infrastructure of internet in Pakistan. Their work is commendable in terms of bringing change and technology to new levels in Pakistan. Above mentioned website is just small intrdouction to the variety of work they have produced by now.
These websites have proved that Pakistan is capabale of producing quality work in any field of science and technology.